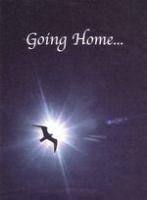 Tommy "Bruce" Sims
Graveside funeral services for Mr. Tommy "Bruce" Sims, age 66, will be held at 3 PM Monday, April 29, 2019 at Bonne Idee Cemetery with Rev. Charlie Parks officiating.
Mr. Sims, a resident of Bastrop, passed away Friday, April 26, 2019.
Mr. Sims is survived by three aunts, Debra Sanders and husband Billy, Peggy Coleman, Carolyn Risinger; two uncles, Cecil Sims, Owen Sims; and numerous cousins.