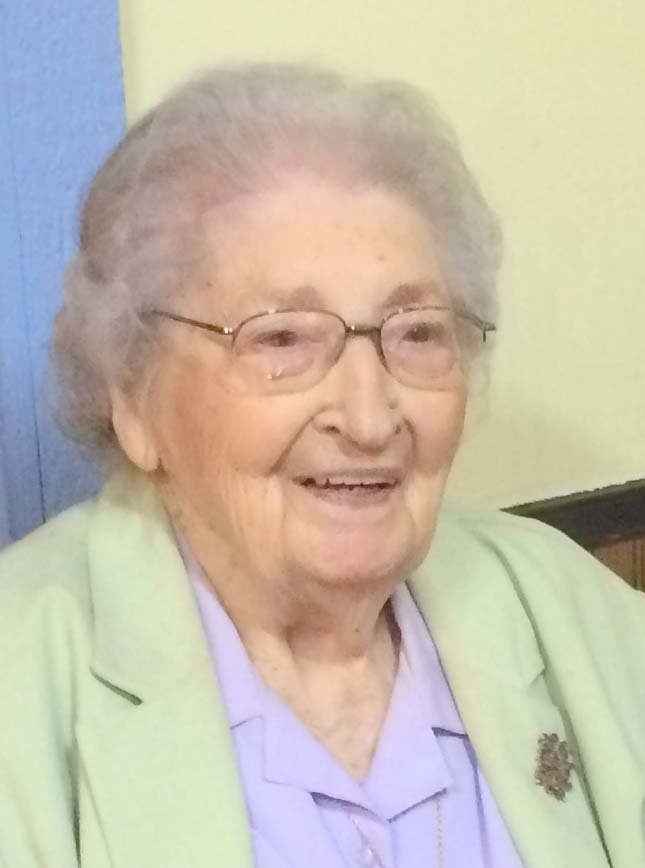 In Memory of
Avis Octavia Keahey Klick
Wednesday, September 5, 2018
Plant a Tree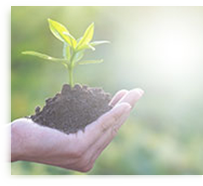 Obituary of Avis Octavia Keahey Klick
Octavia Klick, beloved eldest daughter of Benjamin Franklin and Georgie Leonard Keahey, died peacefully at her home in the last hour of September 5. 2018. Octavia was born October 9, 1913, in Garnett, Arkansas. In 1921, when Octavia was ten years old her family moved to Walnut Lake (later Pickens), Arkansas where her father began work as a manager for the R. A. Pickens Farms. Octavia attended the Pickens School until she was old enough to attend Dumas High School from which she was graduated as salutatorian of her class in 1932. She attended A & M College in Monticello, Arkansas, dropping out after one year to attend business school. When she returned home, she taught business classes at Dumas High School for one year
Her business education was in high demand, and she was hired as the bookkeeper for the Ford dealership in Dumas, Arkansas. There she met the late Otto Klick, who was in the wood harvesting business, whom she married on December 12, 1936. They lived for a short time in El Dorado, Arkansas, then moved to Bonita, Louisiana where Otto hauled wood for a stave mill. They then moved to Darnell, Louisiana to haul wood for a mill located there. While in Darnell, Octavia secured a job as a bookkeeper at Redmond-Michner in Oak Grove, Louisiana. Eventually, Otto was approached by representatives from Crossett Lumber Company, offering him a contract hauling position for the mill, and the Klicks made their final move to Beekman, where they lived and worked for over 62 years.
Octavia has said many times that when she married Otto she had no idea how fulfilling the marriage would be. Most recently she told her children that she had "hit the jackpot" when she met and married him. Otto pursued many hobbies through the years, including making furniture and other items from wood, cutting and polishing stones and making jewelry, growing camellias, collecting antique bottles. In every pursuit Otto chose, Octavia was his enthusiastic participant and/or supporter. They traveled almost every weekend for many years, collecting, selling and displaying the products of these hobbies. For all the years that Otto worked at his vocation, logging, Octavia did all the bookkeeping that was required for the business.
The Klicks, known for their award winning camellias, shared their hobby with the people of Bastrop by displaying flowers once a years at Bastrop National Bank. Their family attended Beekman Methodist Church, and Mrs. Klick was a member of the Daughters of the American Revolution.
After Otto's death in 1990, besides maintaining many of the friendships they had together, Octavia established new relationships with just about everyone she met. She leaves behind many dear friends to cherish her memory.
The family would like to thank the special friends who made it possible for Octavia to stay at home until her death. Floyd Scroggins, a long-time friend and neighbor, in spite of his own health challenges, was always available to help her with anything she needed done at the house, from changing light bulbs to mowing the lawn, cutting down trees and bush hogging In the last few years he went to her mailbox and got her mail for her every day. Mary Sanders, Rene Pickens, Lisa Pemberton, Renita Morgan, Wanda Hughes and Sheila Ray were her angels on earth as they took loving care of her for her last few years. They loved Octavia and she loved them.
Octavia is survived by one son, Harold Edward Klick and wife Mariellen of Southport, North Carolina, and a daughter, Kathryn Diane Klick and husband Jim of Benton, Louisiana; three grandchildren, Kenneth Edward Klick, Kristy Elizabeth Klick Ramassini and husband Rich, and Bradley Keahey Klick; five great-grandchildren, John Patrick Ramassini, Michael Zachary Klick, Emily Darrah Klick, Caeleb Keahey Klick and Otto Edmund Klick; sister Eugenia Keahey Duffy, and a large family of cousins, nieces, nephews and many friends.
She is preceeded in death by her parents, B. F. and Georgie Keahey; husband, Otto Klick; infant son, Joseph Klick; her brothers, Travis and Harold Keahey and sisters, Hazel Keahey Gillan and Vera Lou Keahey Duffy.
The funeral services will be held on Monday, September 10, 2018, at 10:00 a.m. and will take place in the chapel of Golden Funeral Home. Her cousin, Reverend James Calhoun of Arkadelphia, Arkansas, will be conducting the service. Interment will follow in Memorial Park Cemetery under the direction of Golden Funeral Home. The family will receive friends Sunday afternoon from 3:00 p.m. until 5:00 p.m. at Goldens.
Serving as pallbearers are: Karl Davis, Mike White, Kenn Klick, Brad Klick, Zachary Klick and Tommy Scroggins.
In lieu of flowers, the family asks that donations be made to the charity or organization of the contributor's choice.
Share Your Memory of
Avis Octavia Keahey
About Us

Golden Funeral Home has been an independent locally owned funeral service provider since 1924. Let us assist you in all of your funeral service needs. We are the only full service funeral provider in the area with the best services and prices.

Thank you, Staff of Golden

Our Location

2016 East Madison Avenue (Highway 165 N.)
Bastrop, Louisiana 71220
(318) 281-3171

Right across the street from McDonalds restaraunt