Welcome to Golden Funeral Home of Bastrop LLC.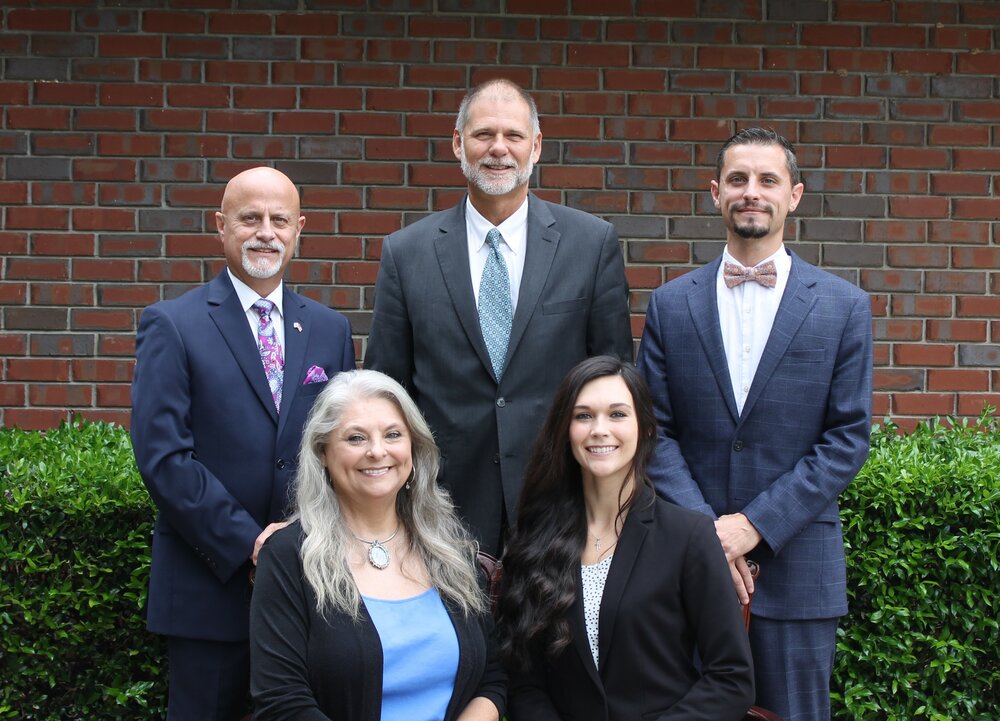 We thank you for visiting the website of Golden Funeral Home of Bastrop, LLC. We are Morehouse Parish's only locally owned, independent, full service funeral facility serving - Bastrop - Mer Rouge - Collinston - Oak Ridge - Bonita - Jones - Swartz - Sterlington - Monroe - Oak Grove - Goodwill - Farmerville - Bernice - and all of Northeast Louisiana with the best prices and services since 1924. Our friendly and experienced staff of funeral directors will guide and support you in every aspect of funeral care. In order to provide the best possible service to our community, we have assembled within our doors the following business's to conveniently serve you: Golden Funeral Home, Golden Flower Shop, Golden Gift Shop, Golden Monument Company, Downing Pines Cremation Facility and Golden Pre-plan, Pre-arrange Insurance. May God bless you, your family and the efforts that we take to better serve His creation. " Blessed are they that mourn: for they shall be comforted" Matthew 5:4.
Our Telephones Are Personally Answered 24 Hours (318)-281-3171
"We invite you to stop by and compare services and prices."


"Listen for our ads on the K104 Gospel Hour"